I'm having a new website built and this is something that will be included on it. Thought i'd share it here to get some feedback. :)

How to inspect your Dream Carrier

Your carrier should be inspected before each use.
First I put the buckle tai carrier on. With the shoulder straps over my shoulders, test the strap by holding onto the top of the carrier and the shoulder strap, gently pulling on the inside seam outwards toward my shoulder. I gradually increase how hard i'm pulling on it. Do not be afraid to tear it! If you can tear it, then you shouldn't be wearing it!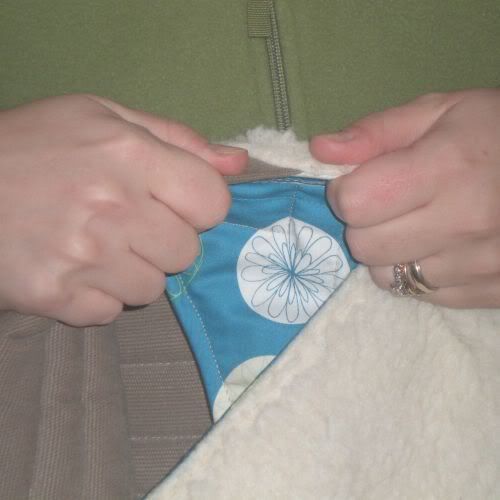 Then test the other side of the shoulder strap by holding the side of the body and pulling the strap towards you.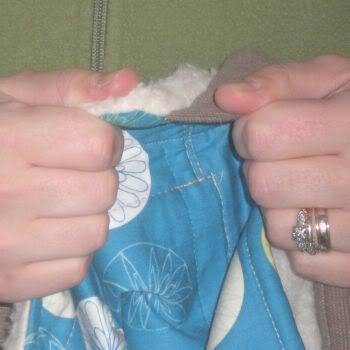 Test the webbing on the side of the carrier. Hold the body of the carrier and pull on the webbing in an upward and downward motion.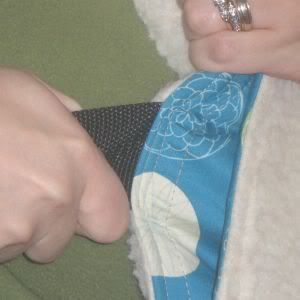 Now test the waist band. Take waist strap and the body of the carrier and pull where they meet.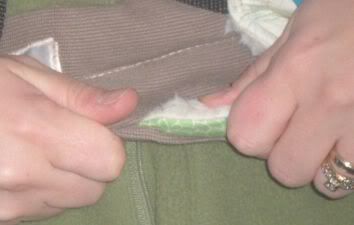 Then check all of your webbing, by pulling on it.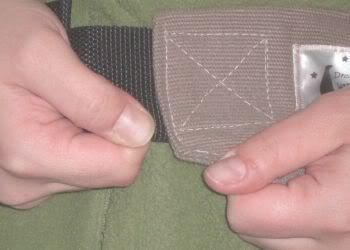 This just shows the waist webbing, but you should also check the webbing that comes out of the shoulder straps.

While inspecting the carrier, listen for ripping threads, look for loose threads & ripped/frayed fabric. If you find any of the above or feel that your carrier is unsafe, please DISCONTINUE USE IMMEDIATELY and contact the vendor.

If you have any questions on how to inspect your carrier, feel free to contact me!