Just wanted to share some pics of the final design. :)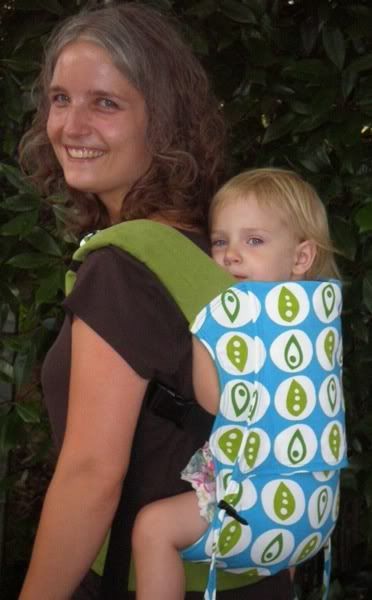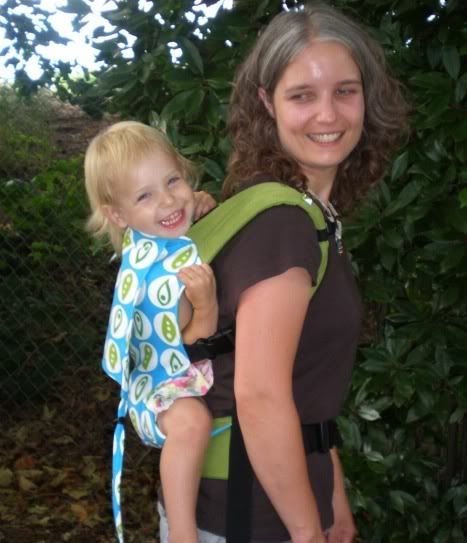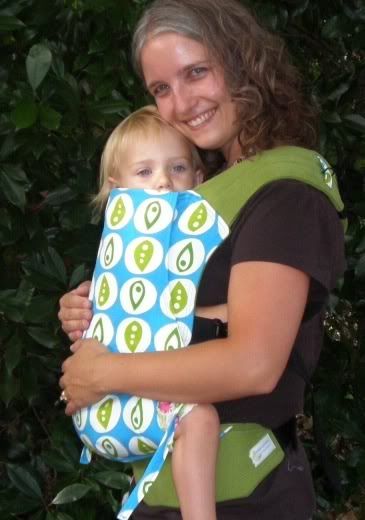 I also have some of the hood in use, but they are on my other camera, and I need to get a new usb cable to put those pics on my laptop. I'll post them separately.
This is a customers order that Zoe and I tried on. Zoe didn't want me to sell it. lol She loved it! She just kept hugging me the whole time I was wearing her. And I can honestly say she felt weightless on my back. No pulling on the shoulders. It was awesome. Now I just need to find the time to make myself one!